Who We Are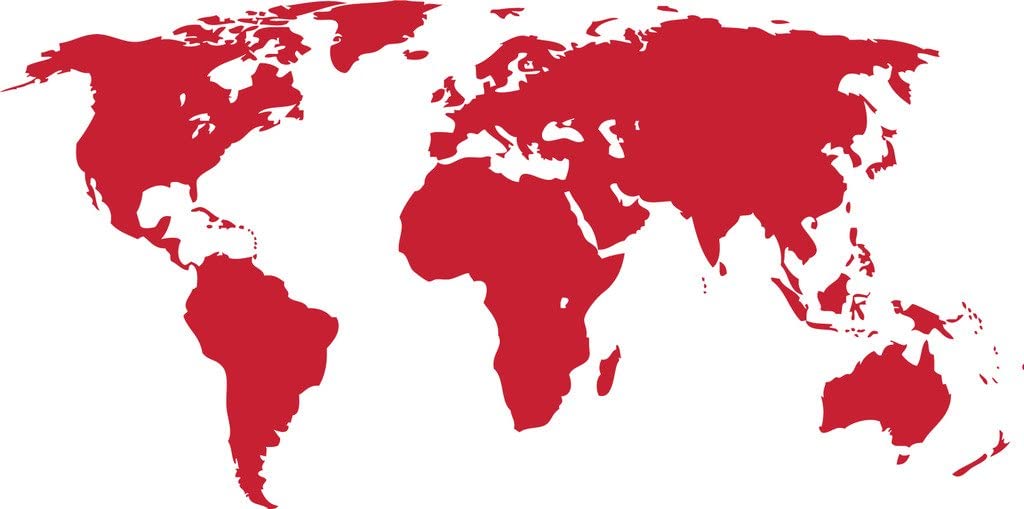 Rmindstech is a pioneer in education and career transformation, specializing in today's most in-demand skills. The leading source for training, staffing, and career transitions, we foster a flourishing community of professionals pursuing careers they love.
What began as a co-working space in 2011 has since grown into a global learning experience with campuses in 20 cities and over 35,000 graduates worldwide.
As individuals and companies struggle to compete in an increasingly technological economy,Rmindstech provides award-winning, dynamic training to close the global skills gap.
What We Do
Rminstech is faster as well as professional community of individuals and companies through education and strategic career connections.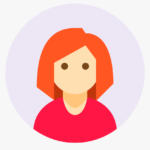 Educating Individuals
Build vital skills at all professional levels
Collaborate and connect with an elite network
Change and boost your career and portfolio
Hiring Opportunities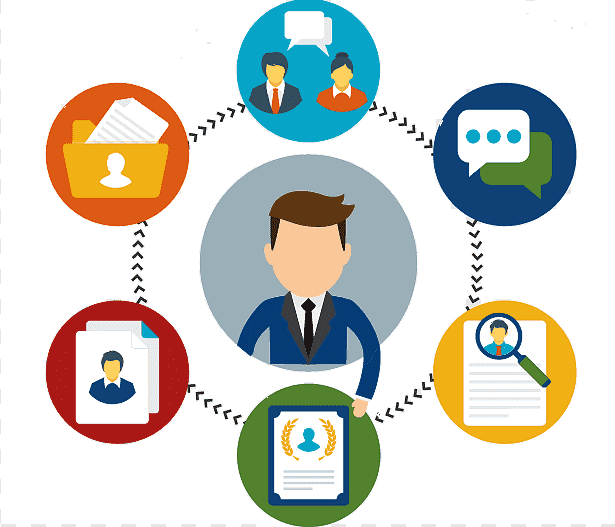 We are bridging the gap between job seekers and companies needing talent with relevant skills.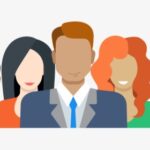 Educating Companies
Partnerships with Fortune 1000 companies
Customized staff training to advance employees
Dedicated hiring pipeline to acquire Rmindstech alumni
Why Rmindtech

Award-winning education
Our curriculum is crafted by a team of expert instructional designers to ensure relevant, current coursework immediately applicable to the field.

Career growth with top employers
We help our community thrive with a specialized, full-time team that gets students jobs, partnerships. and collaborations with over 2,500 innovative employers.

Dynamic, innovative learning
We leverage the latest technological tools to provide our students with an engaging, blended online and offline learning experience.

Access to Rmindstech's Alumni Network
Connect with the globe's top talent as part of our network of over 35,000 alumni and pursue success with an exclusive group of creative professionals.