Discover Best-in-class IT sourcing & finding relevant talent to your dream
Our expert teams are always ready to help and guide
Who We Are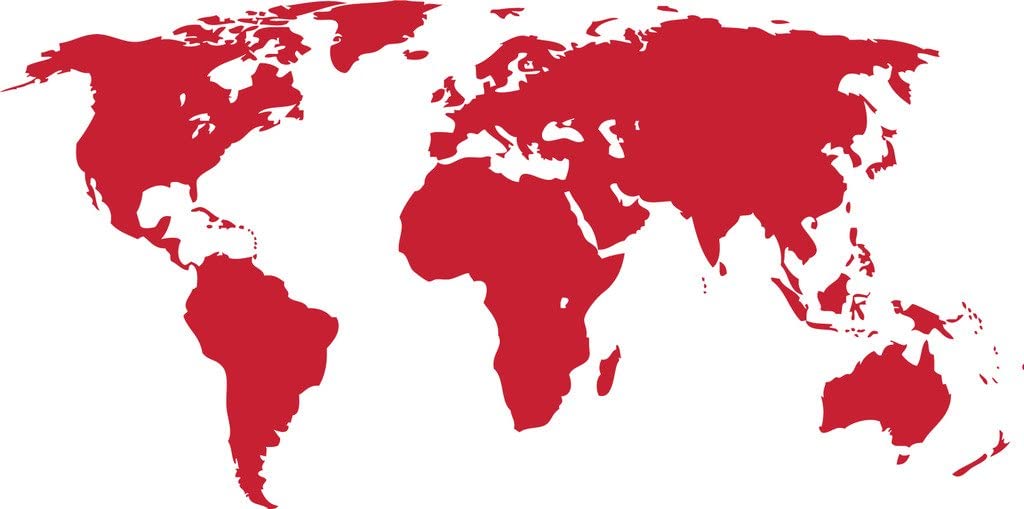 Rmindstech is a pioneer in education and career transformation, specializing in today's most in-demand skills. The leading source for training, staffing, and career transitions, we foster a flourishing community of professionals pursuing careers they love.
What began as a co-working space in 2011 has since grown into a global learning experience with campuses in 20 cities and over 35,000 graduates worldwide.
As individuals and companies struggle to compete in an increasingly technological economy,Rmindstech provides award-winning, dynamic training to close the global skills gap.
What We Do
Rminstech is faster as well as professional community of individuals and companies through education and strategic career connections.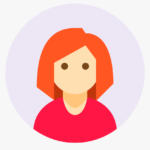 Educating Individuals
Build vital skills at all professional levels
Collaborate and connect with an elite network
Change and boost your career and portfolio
Hiring Opportunities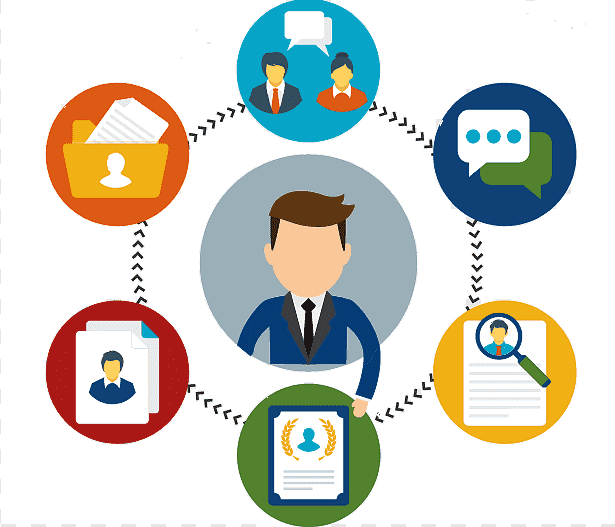 We are bridging the gap between job seekers and companies needing talent with relevant skills.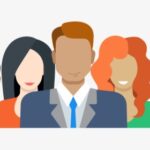 Educating Companies
Partnerships with Fortune 1000 companies
Customized staff training to advance employees
Dedicated hiring pipeline to acquire Rmindstech alumni
Why Rmindstech

Award-winning education
Our curriculum is crafted by a team of expert instructional designers to ensure relevant, current coursework immediately applicable to the field.

Career growth with top employers
We help our community thrive with a specialized, full-time team that gets students jobs, partnerships. and collaborations with over 2,500 innovative employers.

Dynamic, innovative learning
We leverage the latest technological tools to provide our students with an engaging, blended online and offline learning experience.

Access to Rmindstech's Alumni Network
Connect with the globe's top talent as part of our network of over 35,000 alumni and pursue success with an exclusive group of creative professionals.
Unlock growth with better engineers.
The right experts make a big difference to a project. Our expertise in the latest technologies and experience of more than a decade makes us a valuable team to deliver successfully.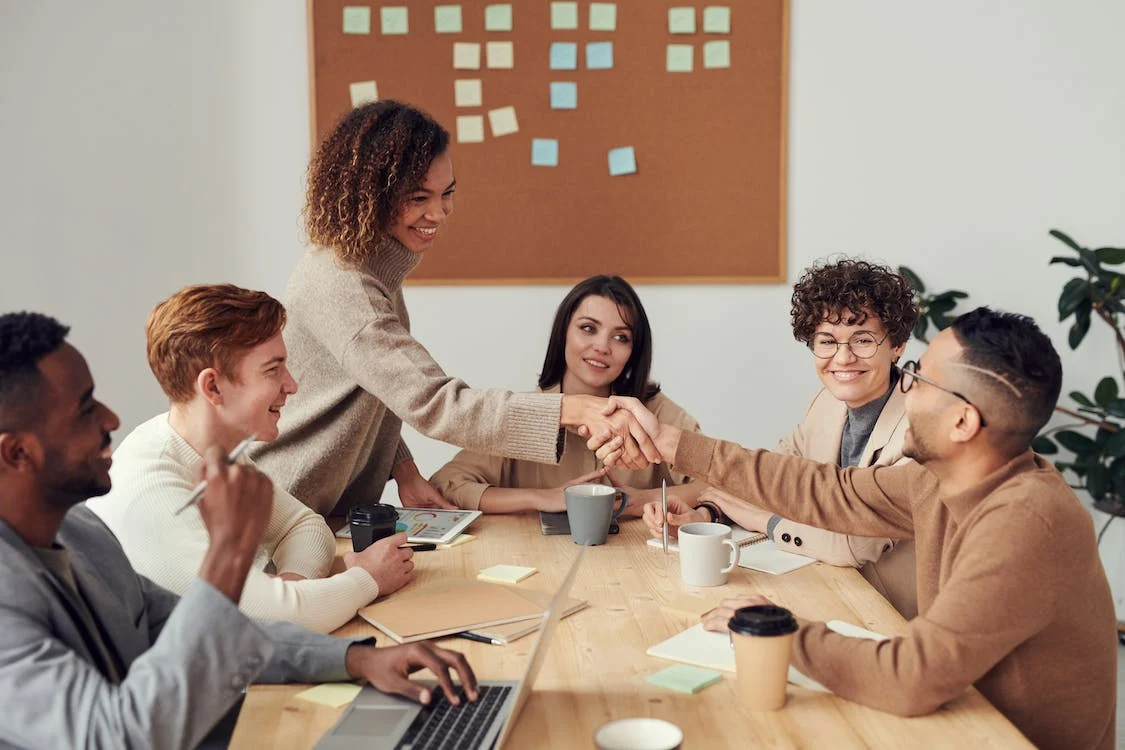 We see our projects as collaborations and the client's problems become our own. With the progress of project, trust quotient hikes and a long term bond is formed.
Knowledge is an endless ocean, and we are here to sail forever and ever. As quoted by Michelangelo "I am still learning' at the age of 87, we keep on exploring newer technologies and concepts and also train the younger generation to excel these skillsets."
Technology Trends
Our team focuses on adopting the latest technology trend and continues learning.
Process Trends
We follow trending processes such as Agile, TDD, and DevOps which have proved their efficiency.
People First
Our team is our biggest strength and their expertise is of our clients'.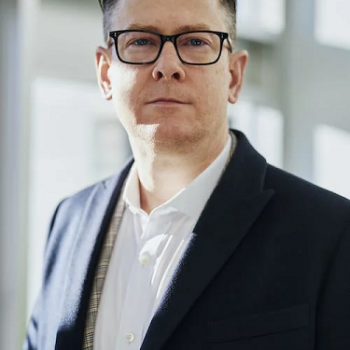 The main reason we engaged Rminds was their expertise and experience in designing and building efficient processes for project management and resource planning.
Donald Simpson
Chairman, Bluewater Corp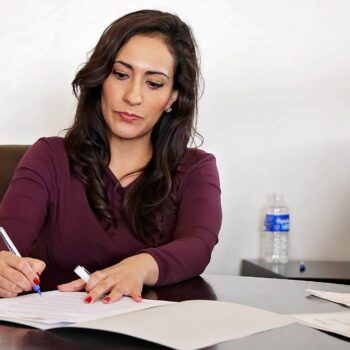 We worked with R Minds as we were facing a lot of challenges within our organization. We were not organized, we didn't have effective processes and it was affecting our delivery of projects to clients.
Amanda Seyfried
Founder & CEO, Arcade Systems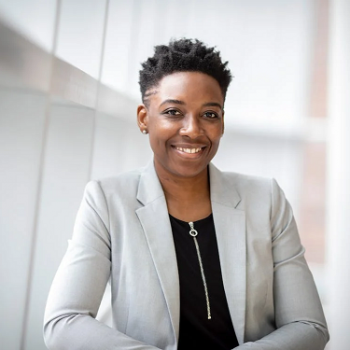 We had great experiences working with Rminds. It's been nothing but the best experiences we've had dealing with consultants. We can confidently recommend their high quality, professional work.
Cintia Le Corre
Chairman, Harmony Corporation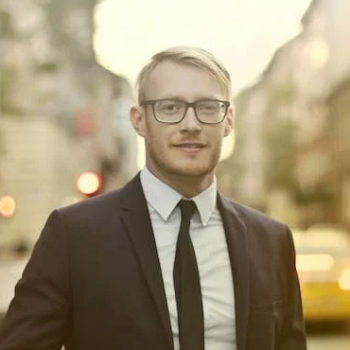 Recently we have seen increasing profitability in our organization. Thanks to Rminds to helping us change our practices around resource management and global resourcing of our projects
Christian Marcil
Partner & Managing Director, Grandier Co.
Feel free to discuss your needs and let us provide you with the best services and solutions. Together, we can and we will achieve the superior outcomes.