Get ahead with expert-led training in coding, data, design, digital marketing, and more.
Transform your workforce with intensive training, assessments, and an exclusive hiring pipeline.
Choose Your Path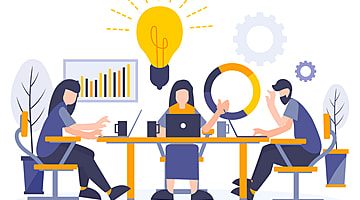 Challenge yourself and change your career with an 10-13 week immersive learning experience.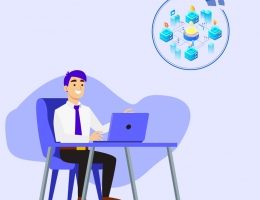 Enhance your professional potential. Learn in-demand skills in evening, weekend, or 1-week accelerated courses.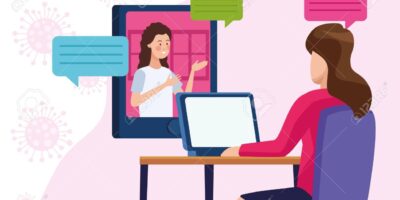 Learn at any level, anywhere. Explore full-time training and flexible part-time classes.
Pay Later, Learn Now
With Rminds Catalyst program, you can take a full-time Rminds immersive course at no upfront cost, then pay back your tuition in manageable monthly installments.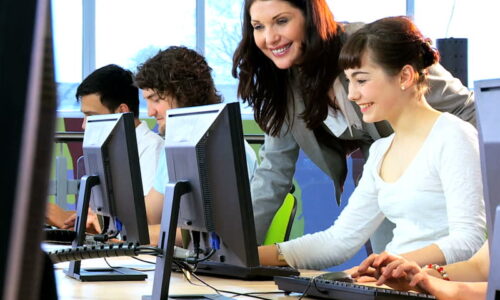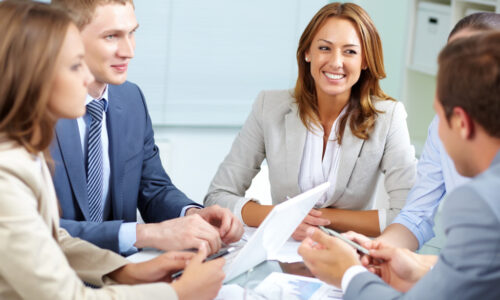 Transform Your Company by Boosting Skills and Building Teams
Rminds commitment to cultivating in-demand skills and leading-edge talent extends to your workforce.We transform companies of all sizes by providing, assessing, and training talent in today's top tech, design, and business strategies.