Whether you're a Jobseeker looking to advance your career in IT, or an Employer seeking to find technology talent, Rminds team's extensive experience in technology, deep industry knowledge, and range of innovative tools and services are here to empower your success!
We've fabricated an unrivaled culture and our remarkable, individuals centered methodology yields upper hand for our customers and compensating professions for our applicants.
Today, we benefit most significant businesses and have put outstanding individuals in a huge number of jobs and positions. All that we do is grounded in our core values to fabricate and sustain quality connections that enable us to put quality individuals in quality employments.
Our main goal is as straightforward today as it was thirty or more years back: to bring incredible individuals and extraordinary associations together. This drive to associate individuals and make them fruitful is the thing that we mean when we state — our kin are everything.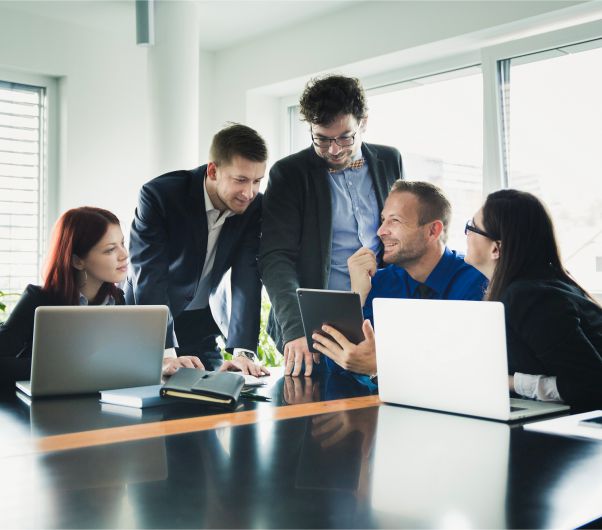 Integrity and Ethics
We understand that building our entire business on the foundation of honesty and integrity goes a long way into building a strong, trusting relationship with its employees, stakeholders, and customers.
Commitment
We do what we say we're going to do. If something happens to prevent that, we determine the new course and communicate quickly. We focus on a few key priorities and ensure we deliver with quality on time…every time.
Passion
We're hungry, we're passionate, and we love tough problems and new challenges. You don't hear a lot of "I don't know how" or "I can't" at Rminds. When faced with a hurdle, we jump.
Dependability
Dependability is often the No. 1 quality people look for in the business world. We are dependable, not only for the service we provide, but also for how we carefully manage the relationships we develop. We believe consistency is key to building trust.
Our clients
We are driven to do the best job possible. We pride ourselves on cultivating lasting relationships with candidates and clients which is built on trust and mutual respect. Our clients are spread across various industries and are from different domains. We serve each one of them with loyalty, open-mindedness and honesty.
IT Manufacturing & Construction firms
IT Healthcare, Pharma & Biotech firms