({{currency.regularMarketChangePercent.toFixed(2)}}%)
Technology Solutions
The data center may be the single most important part of your business infrastructure. Without it, the entire company could be paralyzed and unable to function. As your business grows, ensuring the health and proper care of your data center only becomes more challenging.
View profile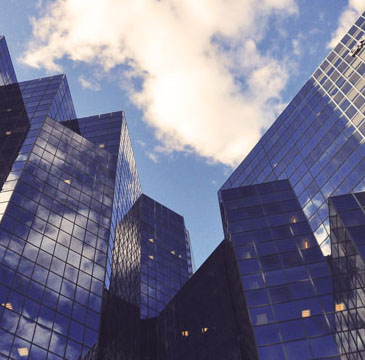 Contact Center for Success
Contact/call centers hosted in the cloud provide additional flexibility and convenience compared to on-premise solutions. Access a complete contact/call center platform without the challenge of deploying and maintaining hardware.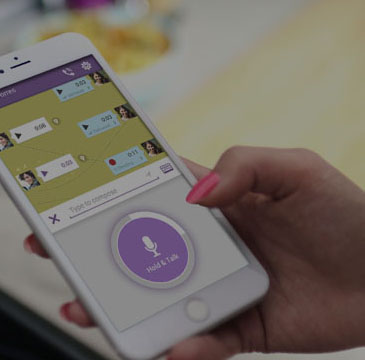 Establish a Trusted Partnership
Cloud environments can benefit from the same form of monitoring and maintenance conducted in on-premise data centers. Whether a few applications or your entire environment, let Rminds Technology keep your cloud-hosted applications and systems in order and performing as expected.
Doing IT Right
CLOUD INTEGRATION AND MIGRATION
Cloud services have allowed businesses to increase reliability and scalability while reducing the costs associated with hardware replacements. Innovative IT services will offer customized cloud infrastructure to meet your business needs.
strategic consulting and cio services
Doing IT right is more than just fixing computers and preventing issues. Organizations need technology planning, long-term budgeting, and strategic consulting in order to remain flexible as they grow and meet new challenges in the years to come.
Robust network security and
data protection
A comprehensive cybersecurity solution is a critical part of maintaining business continuity and data security. A robust security solution includes persistent threat monitoring, facilitating compliance with regulatory requirements, and managing data recovery services.
USER EDUCATION AND TRAINING
Technology is only as good as the people using it, so comprehensive IT support focuses on educating people about the changing IT landscape. This includes keeping you up-to-date on security issues and helping you leverage technology to improve productivity.
dedicated help desk and on-site support
In a fast-paced environment where a single computer issue can destroy productivity, a help desk with instant support and a robust emergency response plan will help keep your business running smoothly. Call in with an issue and get help right when you need it.
24/7 PROACTIVE MONITORING
Proactive IT means working around the clock to identify and prevent issues before they become major problems. This means monitoring devices, servers, and workstations while you sleep, ensuring that your systems stay up and running when you need them.
Technologies and Strategies Relevant to Your School
For schools, data and data protection are everything. Whether you need an extra hand during the school year to make sure your school technology/IT environment is running smoothly or are thinking about adding virtual desktops to this year's syllabus, Mindsight has the school technology expertise to help you determine the right path for you.
From K-12 to colleges and universities, our consultants are well-versed in helping schools design, implement, and deploy technologies that will help students and teachers be more innovative and productive in the classroom.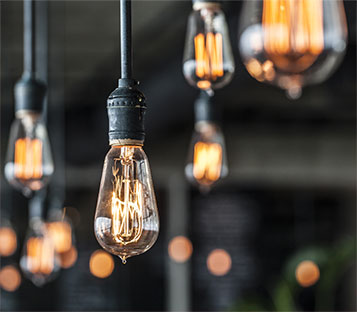 Enjoy an optimized sales cycle and increase your sales & distribution with SandD.
Built on the Salesforce platform, SandD helps reduce costs, streamline sales cycles and increase sales performance.
Read More
Software Development Services
We are passionate about bringing enterprise-level productivity, scalability, and security to small and medium businesses.
Values
An Extension of Your Team Committed to Your Success
Rminds Technology is an extension of your team. Our culture is built on transparency and trust, and our team is made up of extraordinary people — the kinds of people you would hire.
Performance and excellence: we value high quality performance and aim for excellence in all our transactions
Straightforward and honest
We've always prided ourselves in delivering the full spectrum of IT services and solutions, from design and implementation to support and management. As one of the largest Chicago IT consulting firms, that's our job, and our highly-certified engineers and process-oriented excellence have certainly been key to our success. But what really sets us apart is our straightforward and honest approach to every conversation, whether it is for a local business or a global enterprise.
Digital Transformation at work
Rminds helps businesses with practical, ground up, hands-on practical solutions that help them challenge the old paradigms of high costs, inefficiencies, slow time to market among others.
Connecting the dots between technology, product and business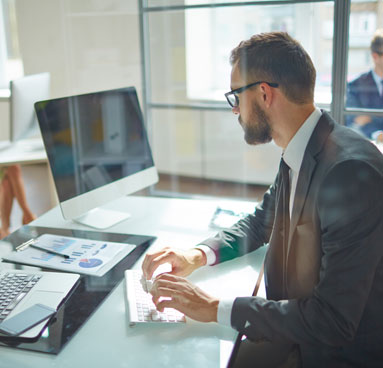 Product engineering that works for you
Maximize productivity, reduce time-to-market and improve quality. An unbeatable trio of advantages with Marlabs' comprehensive suite of product engineering services. Get the edge with our expertise in emerging technologies and R&D and elevate your business.
Analytics
Analytics is a critical aspect of product engineering. We collect data via customer satisfaction surveys and share the reports with the product team to ensure that necessary corrective/enhancement actions are taken to fix any issues. Change management is adapted to incorporation the changes in future releases.